Maan Center and our Social Impact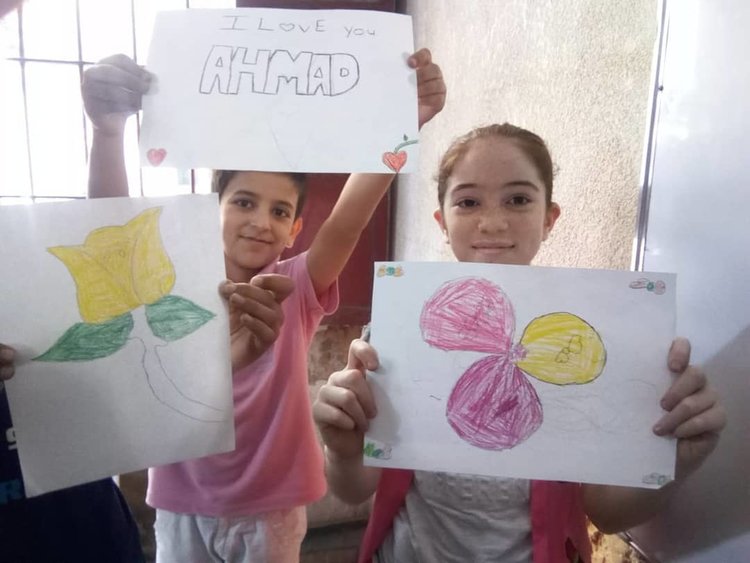 THE MAAN CENTER
The Maan Center has been working for the past five years to provide extra-curricular support for Lebanese underprivileged and Syrian refugee children.
At the Maan Center, we group children according to their educational level. By assessing students at the beginning of the year we are able to see where they excel and where they need extra help. We teach classes in mathematics, sciences, English, French along with Arabic language and geography.
The program has been adapted to provide basic education classes for students whose access to school has been seriously limited and extra classes for those with further academic difficulties.
The benefits of this approach are clear to see - the students' test results improve dramatically, along with their motivation and self confidence. We make sure no one falls behind or risks dropping out because they can't keep up with school.
In addition to the educational benefit, the center is a source of stability for children dealing with the trauma of exile and conflict. Teachers at the center have received specific training on how to work with vulnerable students and are experts at creating a safe learning environment.
A designated social worker helps students and their families. We're able to create a confidential dialogue with the families, allowing us to identify specific concerns and refer cases to specialized organizations. By integrating the students' families into the school life, the Maan Center has become a vital and positive place within the community.
The children are motivated, intelligent, and keen to learn. Without the center, however, it's easy to fall behind.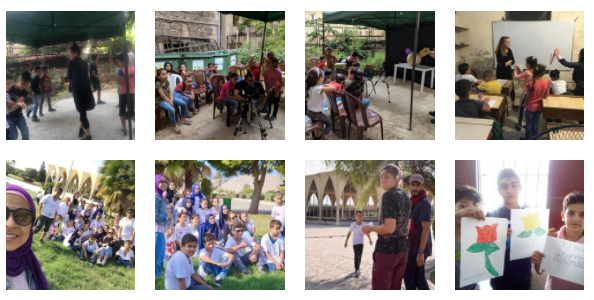 Social Impact
For the past five years, the Maan Center was funded by a French NGO.
A lack of funding threatened the closure of the center, and with it, the stability and education we were able to provide to vulnerable children. The LEVIT took the decision to finance and manage the Maan Center at its own expense
When studying at the Levantine Institute of Tripoli, 20% of the fees paid for the courses are used for that purpose, providing pro-bono school support to our community.
We are proud to announce that we are currently helping 60 students to succeed in school and seek brighter future.
In partnership with local NGOs and International Organizations, the LEVIT aims to turn the students into responsible citizens of Tripoli. The LEVIT recently rehabilitated a space which was filled with garbage for years and turned it into a green space. The objective is to educate new generations about waste management and hygiene in cities in the hopes of getting rid of any bad habits.