How To Get To The Institute And Airport Pick-up
TAXI TO TRIPOLI
The institute in Tripoli can arrange an airport pick-up at anytime of the day or night. A driver will be waiting for you at the airport exit with your name on a paper.
The cost for airport pick-up is 75$ for day time arrivals (the distance is about 85 KM from Beirut to Tripoli). For night time pickups (after 8:00 pm), the cost is 90$. These prices may vary due to the fluctuating global prices of Petrol.
For night time check in to our accommodation (after 5:00 pm) students will be charged 5$.
If more than once person want to share a taxi and their luggage fit in a regular car, the cost will be the same. If a bigger car is needed the cost will be 100$ for day time arrivals and 120$ for night time arrivals.
For airport pick-up reservation to Tripoli, just drop us an email at least 24 hours before landing in Beirut.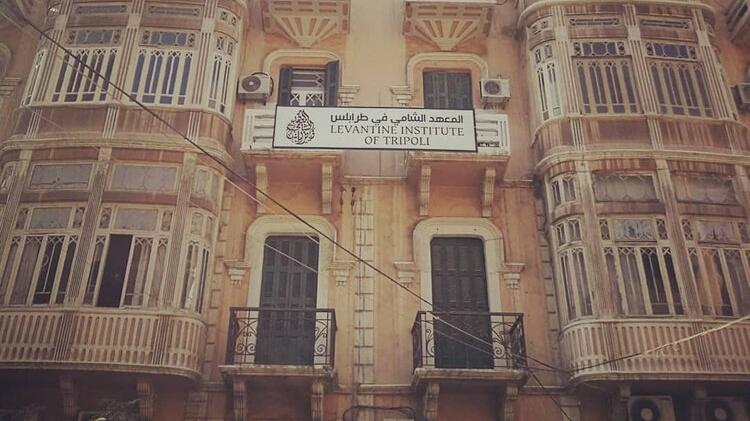 Evening time arrivals in Lebanon
When landing in Beirut International Airport evening time, if you wish to find accommodation in Beirut for the night (hotel/hostel/Airbnb), here are a few useful websites below.
Just grab a cab exiting the airport to down town, price should be around 25 US Dollars for the ride.
Day time arrivals in Lebanon
Take a cab to Martyr's Square in Beirut. A Connex bus departs to Tripoli every 30mn until 6:00 pm (Check their display picture on WhatsApp to see the schedule: +961 03/206384), Wi-Fi is available on board.
Once arrived at the final destination of the bus, Sahet el Nour, take a taxi to '' Mina- Iben Sina Street'' above Liban Post.
You can find our location on google map: