Introducing a new course on media, taught in Levantine Dialect and Modern Standard Arabic, that will be starting on May 5 2023, available in Tripoli and Beirut.
The course will be held in Beirut every Friday from 6:00 pm to 8:30 pm and in Tripoli every Friday from 3:30 pm - 6:00 pm (4 weeks) and it costs $200 per person.
*Minimum Intermediate level required*
The topics covered in this course are: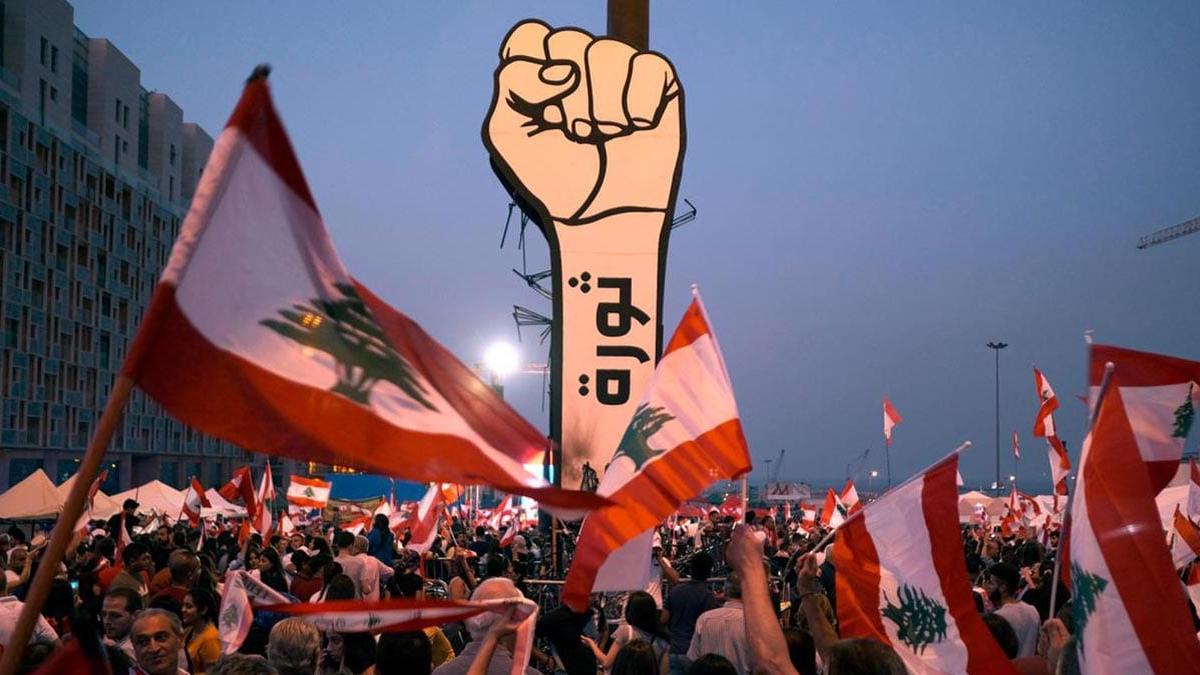 Lebanese Media
A general introduction to the Lebanese media: (its sectarian and partisan distribution - financing - its role in war and peace - its coverage of the October 17 revolution).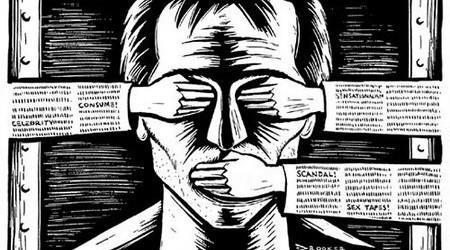 Arab and Western Media
An overview of Arab and Western media: (dependence - funding - margin of freedom - red lines in Western media freedom - coverage of the Arab revolutions).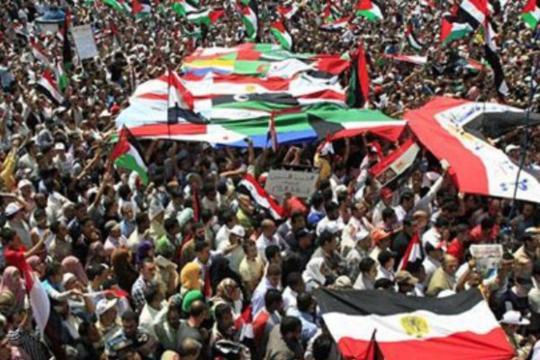 Coverage of the Arab revolutions
Media and coverage of the Arab revolutions / a study of slogans and their role and impact.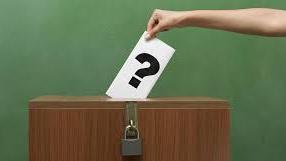 Coverage of Presidential elections
Media and election coverage (Arab and American elections as a model).

Join us for an informative and engaging course that will provide you with a deep understanding of the media industry.