More Than Just Arabic Classes
Our students enjoy a wide variety of cultural activities during their stay at the LEVIT.

We offer so much more than just Arabic classes. You'll enjoy an immersive experience at the LEVIT, by getting the chance to join us each term in a variety of activities to discover Lebanon's breathtaking regions.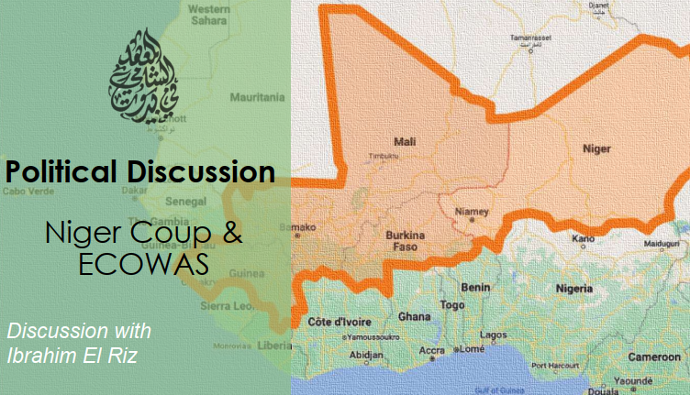 Political Discussion
We value diverse perspectives and encourage open discussions about critical matters.
Our political discussion series, featuring Ibrahim El Riz as our esteemed guest speaker. This event is part of a four-topic series, scheduled every Thursday.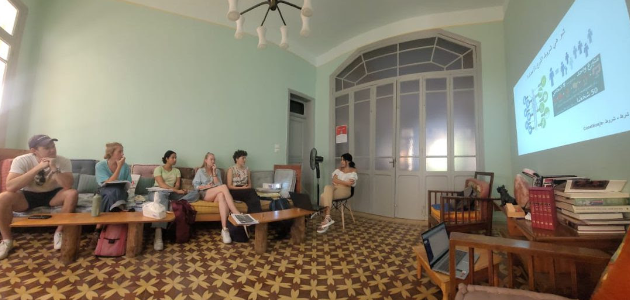 Debate Class
Our debate classes provide a unique platform for our students to enhance their Arabic language proficiency, critical thinking, and communication skills, all while engaging in stimulating discussions on a range of topics.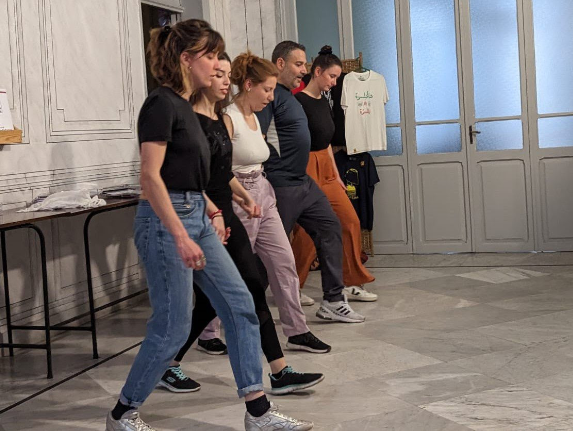 Dabke Class
Our weekly fun Dabke class has been a popular addition to our Arabic language program, providing students with an engaging way to learn more about Arab culture and traditions.

Cooking Class
Our weekly cooking classes have been a hit with our students, providing them with the opportunity to learn how to prepare and cook a range of traditional dishes and of course, enjoying them afterwards.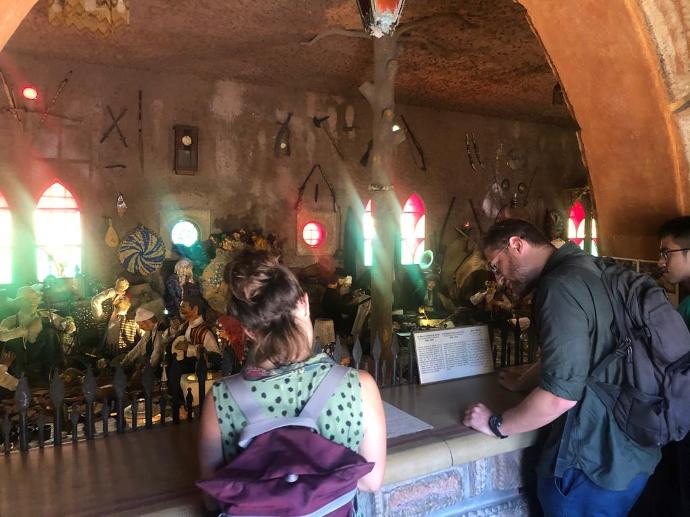 Discovering Lebanon
Our students had an amazing time visiting the region of Shouf.
They visited Moussa Castle, Beit Eddine, the museam of Kahf el Founoun and Lastly Nabeh el Safaa.
Trip in Tripoli
A short trip through the famous Jewellery Souk, and a quick visit to the Mansouri Great Mosque and finally relaxing at Ahwet Fahim.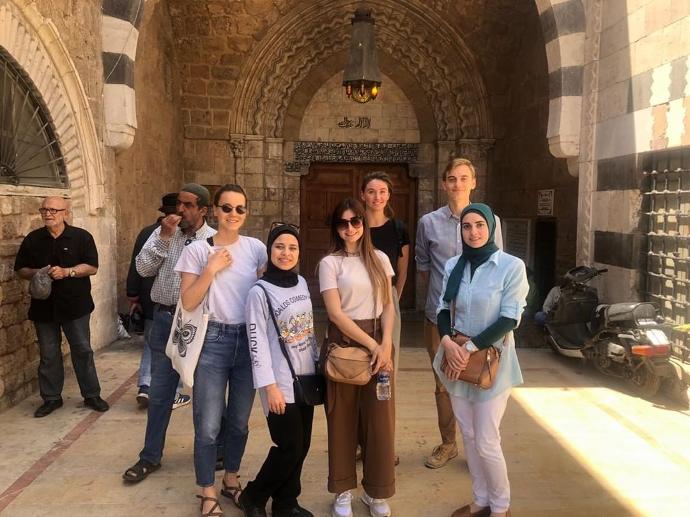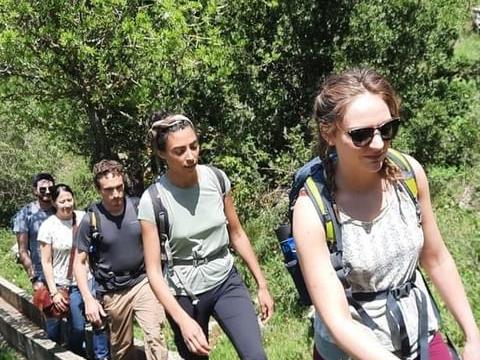 A Hikes in Lebanon's beautiful Nature


A

Boat Ride Around Mina's Islands



A Delicious Lebanese Tripolitan Breakfast