More Than Just Arabic Classes
Our students enjoy a wide variety of cultural activities during their stay at the LEVIT.

We offer so much more than just Arabic classes. You'll enjoy an immersive experience at the LEVIT, by getting the chance to join us each term in a variety of activities to discover Lebanon's breathtaking regions.
Previous Terms' Activities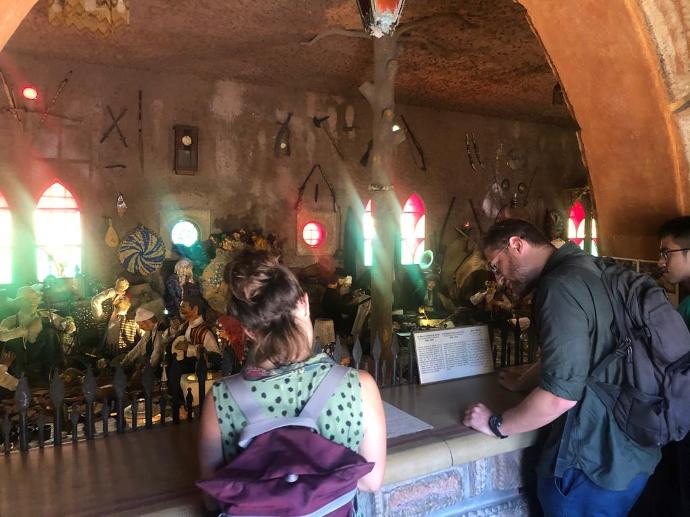 Discovering Shouf
Our students had an amazing time visiting the region of Shouf.
They visited Moussa Castle, Beit Eddine, the museam of Kahf el Founoun and Lastly Nabeh el Safaa.
Trip in Tripoli
A short trip through the famous Jewellery Souk, and a quick visit to the Mansouri Great Mosque and finally relaxing at Ahwet Fahim.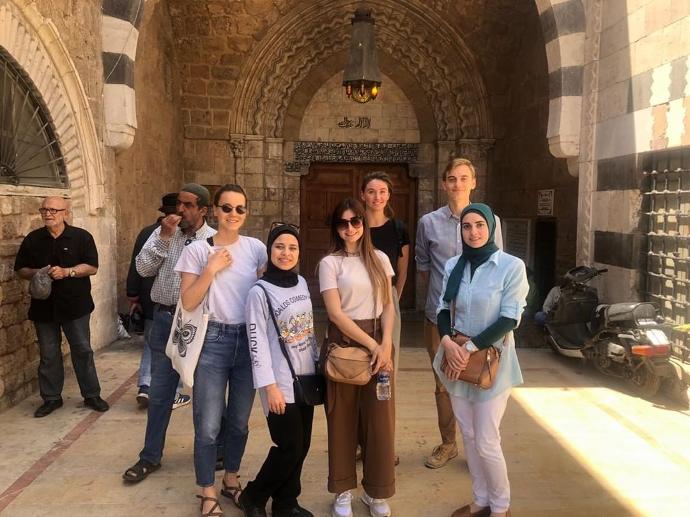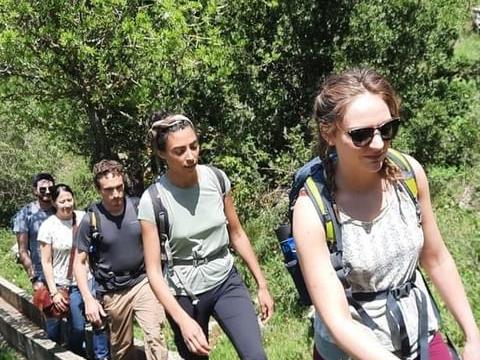 A Hike Through Akkar's Nature
The students discovered the wonderful greenery of Koubeiyat and its surrounding villages.


A

Boat Ride Around Mina's Islands



A Delicious Lebanese Tripolitan Breakfast