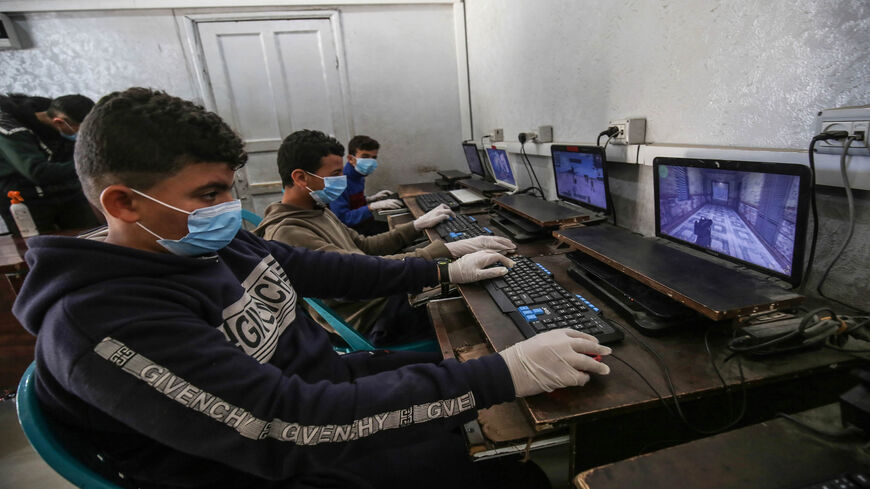 Levantine Press Review - Episode 15 - Week of 25 October
Improve Your Lebanese Arabic With Our Press Reviews.

- 5 News Articles Translated Into Beginner-friendly Lebanese Arabic.
- A List Of Keywords For Each Paragraph
- Follow Along Using Our Recorded Audio

Check out our first three episodes for FREE.
Article 1 : Lebanon's Hezbollah chief claims militant group has 100,000 'trained' fighters

Article 2 : Palestinian video game strikes Israel's nerve

Article 3 : Damascus accuses Israel of killing former Syrian parliament member

Article 4 : Lebanon Is Europe's Most Urgent Challenge

Article 5 : Paris exhibition shines a light on Lebanon's artists

Listen To The Whole Episode