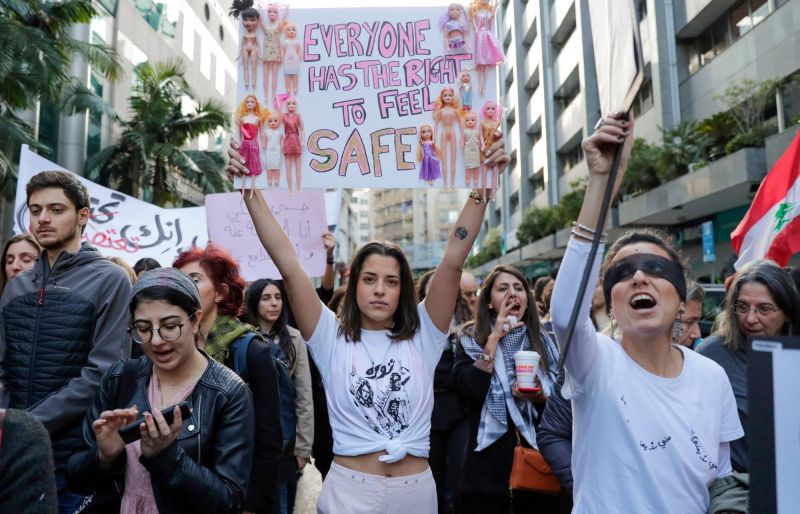 Levantine Press Review - Episode 3 - Week of June 4th
Improve Your Lebanese Arabic With Our Press Reviews.

- 5 News Articles Translated Into Beginner-friendly Lebanese Arabic.
- A List Of Keywords For Each Paragraph
- Follow Along Using Our Recorded Audio

Check out our first three episodes for FREE.
Article 1 : 'Test case' for Lebanon's new sexual harassment law

Article 2 : Nasrallah Says He Doesn't Have Covid-19, Warns Israel against Any 'Mistake'

Article 3 : Palestinians welcome end of Netanyahu era – but fear more of the same

Article 4 : Lebanon has deported 15 Syrian refugees, five of whom had attempted to reach Cyprus

Article 5 : According to the World Bank, Lebanon crisis among world's worst since 1850s

Feedback Form - Let Us Know What You Think !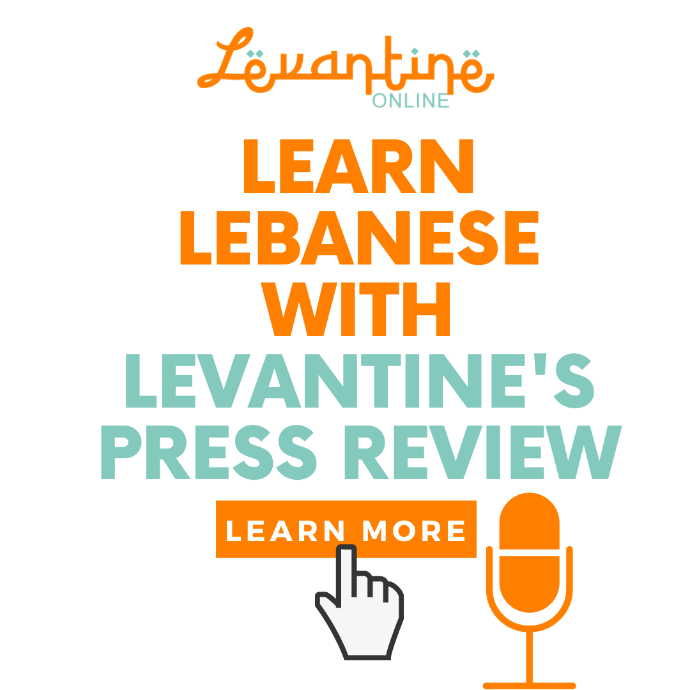 Improve Your Lebanese With Our Weekly Press Review
Featuring fully voiced news articles translated into Beginner-friendly Lebanese Arabic.
Check out the first three episodes for FREE
A New Episode Every Week, For 4.50 € / Month.