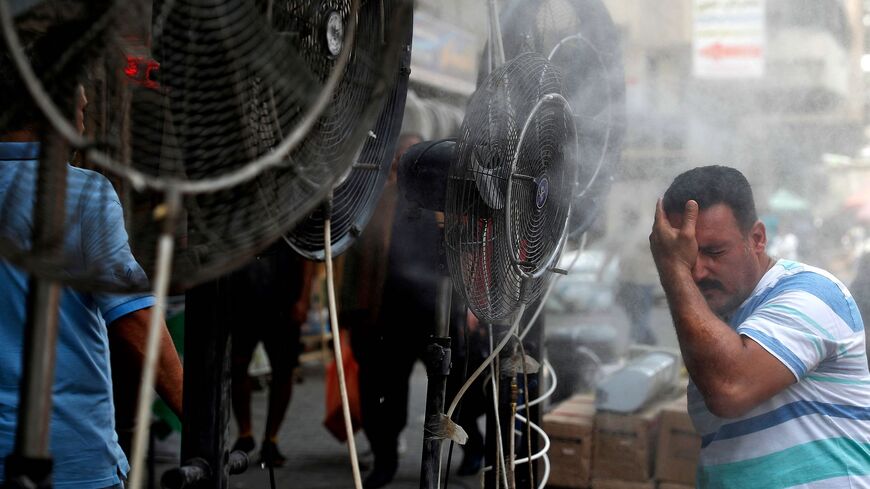 Levantine Press Review - Episode 5 - Week of July 7th
Improve Your Lebanese Arabic With Our Press Reviews.

- 5 News Articles Translated Into Beginner-friendly Lebanese Arabic.
- A List Of Keywords For Each Paragraph
- Follow Along Using Our Recorded Audio

Check out our first three episodes for FREE.
Article 1 : Mired in crises, Lebanon hopes summer arrivals bring relief

Article 2 : Covid-19: Pfizer vaccine efficacy declines by one third in Israel, says health ministry

Article 3 : Lebanese talents and Roman temples under the Baalbeck sun

Article 4 : Power cuts in scorching Iraqi heat prompt protests

Article 5 : Israeli government fails to extend controversial Citizenship Law

Feedback Form - Let Us Know What You Think !

Listen To The Whole Episode At Once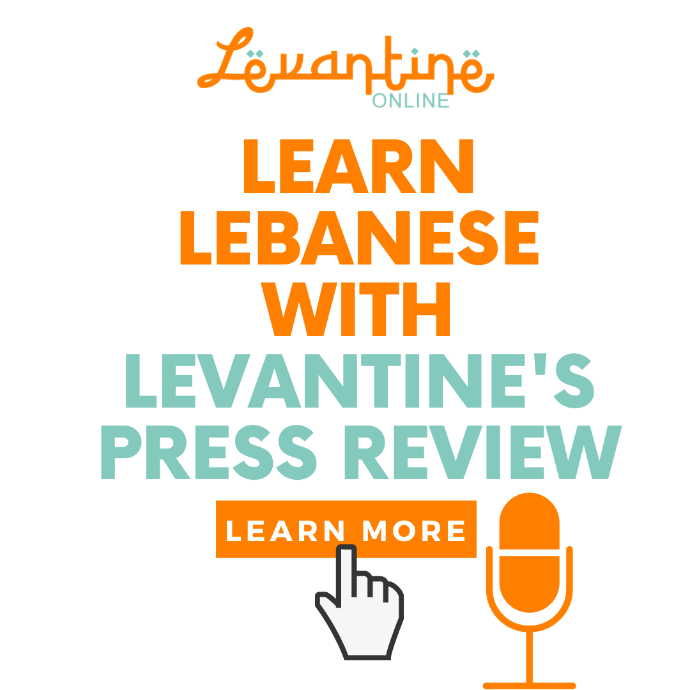 Improve Your Lebanese With Our Weekly Press Review
Featuring fully voiced news articles translated into Beginner-friendly Lebanese Arabic.
Check out the first three episodes for FREE
A New Episode Every Week, For 4.50 € / Month.