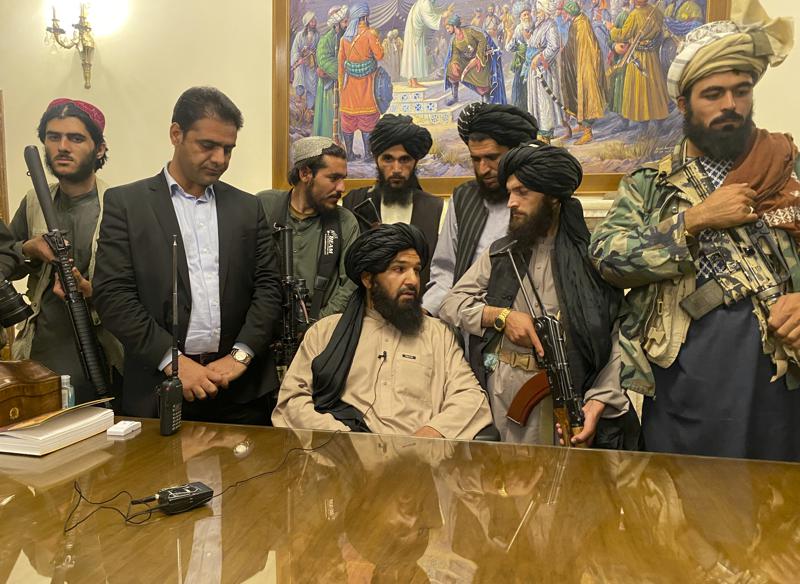 Levantine Press Review - Episode 9 - Week of August 23
Improve Your Lebanese Arabic With Our Press Reviews.

- 5 News Articles Translated Into Beginner-friendly Lebanese Arabic.
- A List Of Keywords For Each Paragraph
- Follow Along Using Our Recorded Audio

Check out our first three episodes for FREE.
Article 1 : No bread, no fuel, no gas: economic crisis hits impoverished north Lebanon harder

Article 2 : Japan Contributes US$ 3.7 million in Food Assistance for Palestine refugees in the Gaza Strip

Article 3 : Nawal El Zoghbi snubs Murex d'Or award: 'Lebanon is not well'

Article 4 : Hezbollah Warns Israel, U.S. as Iranian Fuel Sails for Lebanon

Article 5 : Taliban take over Afghanistan

Listen To The Whole Episode All At Once