The Levantine Institute of Tripoli (LEVIT), part of Sham Development SARL, was founded in January 2017, as a response to a growing need for well-structured and intensive Arabic language courses in an authentic and traditional environment that's different from the westernized and gentrified environment of Beirut.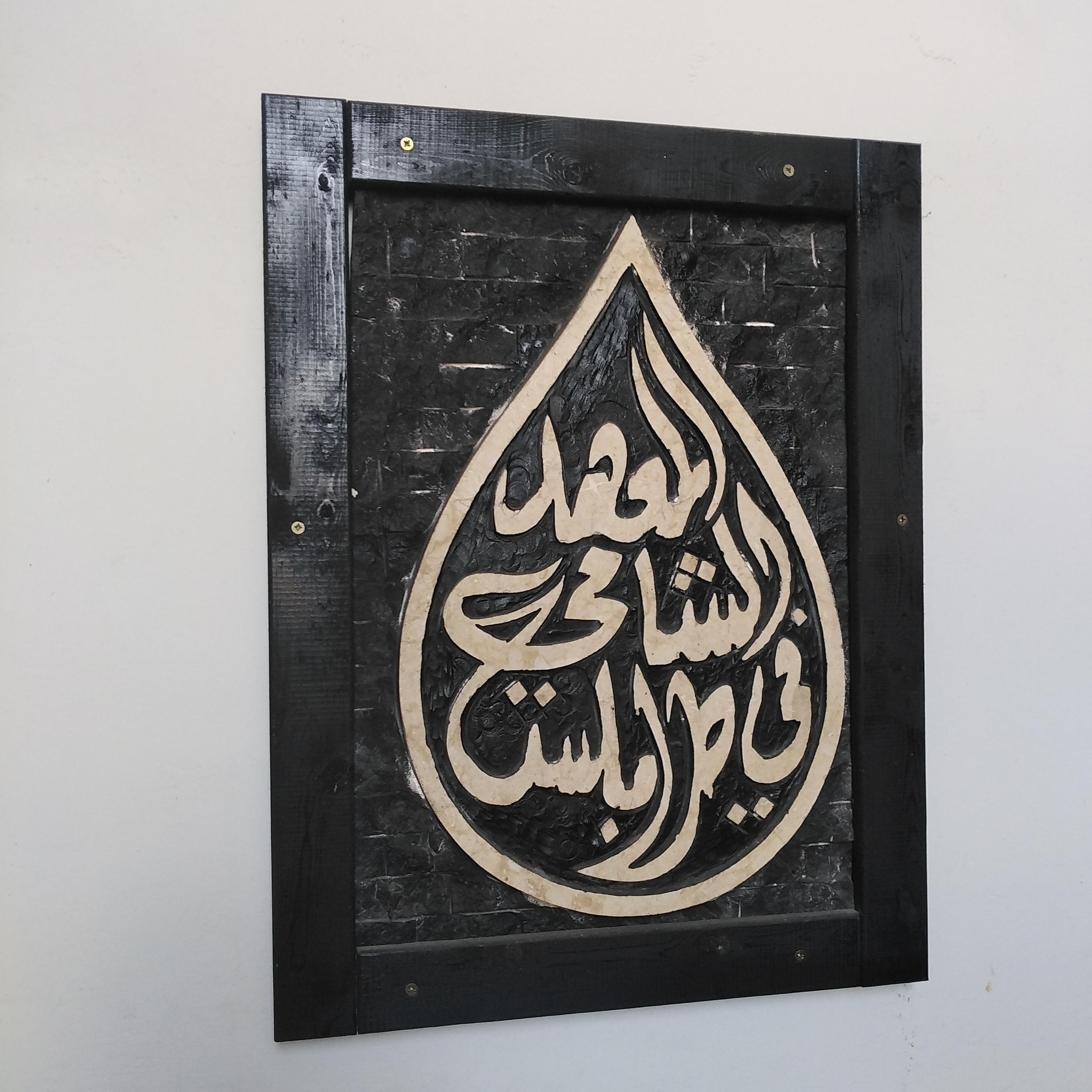 The LEVIT is a social-enterprise with an ambitious vision for Northern Lebanon. We offer Levantine Dialect and Modern Standard Arabic programs throughout the year using an original curriculum created by our team.
An additional purpose of the institute is to provide displaced/disadvantaged children with free workshops that are taught by well-educated foreign students.
Check our community engagement page for more info.
The Institute, located on Tripoli's Azmi Beik Street, has the advantage of combining high quality educational programs with an immersive cultural experience. Located only a couple hundred meters from the city center of Tall, you will be charmed by this district and its inhabitants.

About Sham Development :
Sham Development is a social venture which aims to encourage, build and develop social entrepreneurship projects in North Lebanon. The organization is strictly independent, secular and a-political. We're always ready to work on any humanitarian projects regardless of any social backgrounds, religions, genders or origins.
Alexandre Khouri - Our Founder - is a Humanitarian aid worker who's constantly on the move between Europe and Lebanon. He holds a Master's degree in International Relations from St Joseph University of Beirut and an Msc in Migration, Mobility and Development from the School of Oriental and African Studies. He has worked with a number of major UN agencies working on migration as well as the International Committee of the Red Cross.
Our website is owned and managed by Sham Development SARL
Sham Development SARL was registered on 21/06/2017 in the commercial register under the number 3012702 in conformity with the article 26 of the law of trade.
Certified by the Ministry of Finance.