The Levantine Institute of Lebanon (LEVIT), part of Sham Development SARL, was founded in January 2017, as a response to a growing need for well-structured and intensive Arabic language courses in an authentic and traditional environment that you could find here in Lebanon.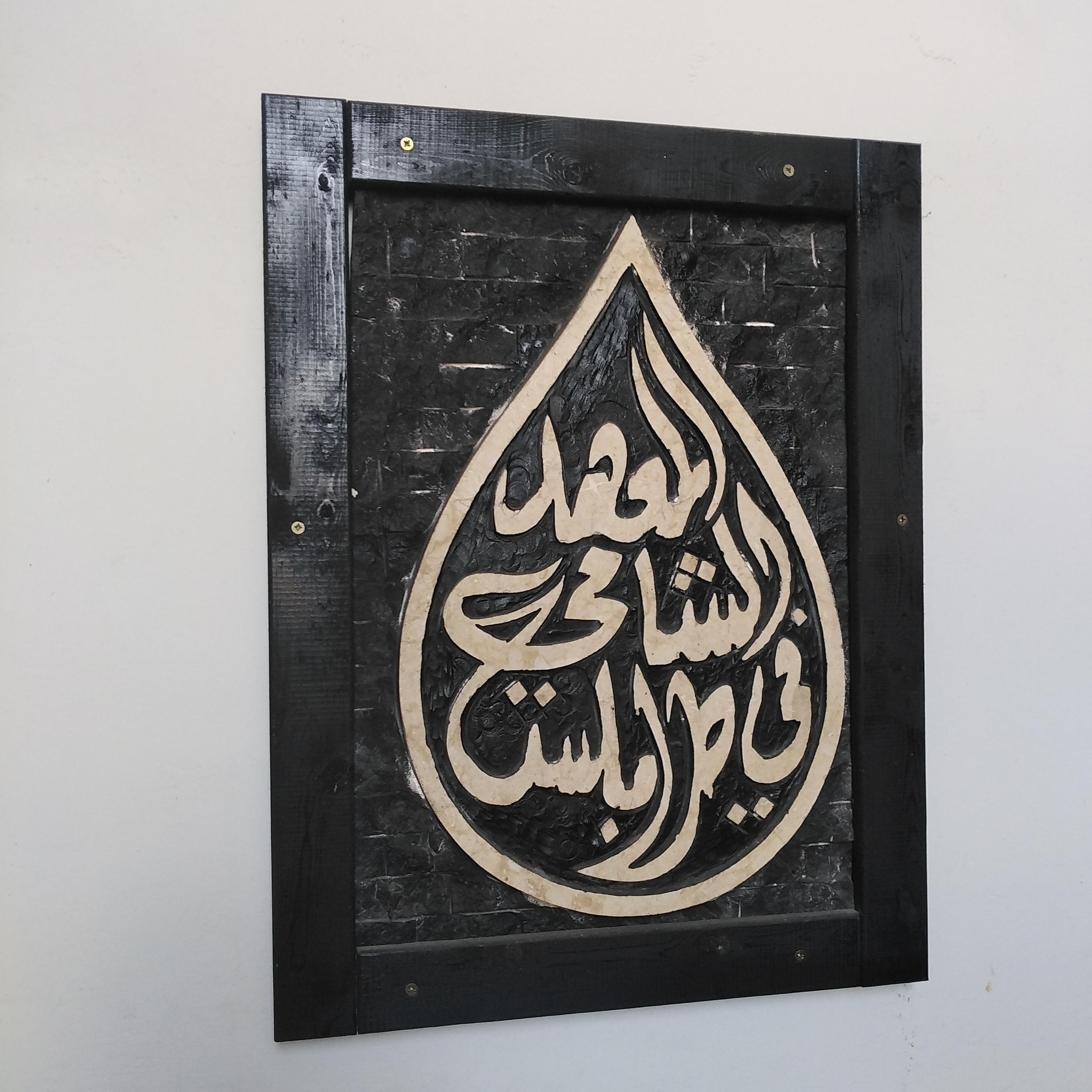 The LEVIT is a social-enterprise with an ambitious vision for Lebanon. We offer Levantine Dialect and Modern Standard Arabic programs throughout the year using an original curriculum created by our team.
An additional purpose of the institute is to provide displaced/disadvantaged children with free workshops that are taught by well-educated foreign students.
Check our community engagement page for more info.
The Institute, located on Mina's Iben Sina Street and Beirut Gemmayzeh has the advantage of combining high quality educational programs with an immersive cultural experience. You will be charmed by both cities of Beirut and Tripoli.
Our Musical Hub:
Rumman is our very own little corner at the edge of our beautiful city, a cultural center where likeminded artists can exchange ideas, thoughts and even create art together.
Several musical events were organized in North Lebanon and all over the country. It helps musicians structure themselves, professionalize and grow internationally with our programs. Rumman also encourages community engagement and enriches the cultural environment in Tripoli with a wide variety of events - Language Exchange nights, movie nights, children's activities and so much more.
About Sham Development :
Sham Development is a social venture which aims to encourage, build and develop social entrepreneurship projects in Lebanon. The organization is strictly independent, secular and a-political. We're always ready to work on any humanitarian projects regardless of any social backgrounds, religions, genders or origins.
Our website is owned and managed by Sham Development SARL
Sham Development SARL was registered on 21/06/2017 in the commercial register under the number 3012702 in conformity with the article 26 of the law of trade.
Certified by the Ministry of Finance.