How To Get To The LEVIT And Airport Pick-up
How To Get To The Institute
The LEVIT can arrange an airport pick-up at anytime of the day or night. A driver will be waiting for you at the airport exit with your name on a paper. The cost for airport pick-up is 65$ day time arrival (the distance is about 85 KM from Beirut to Tripoli).
For night time pickups (after 10pm), the cost is 80$.
For airport pick-up reservation, just drop us an email at least 24 hours before landing in Beirut.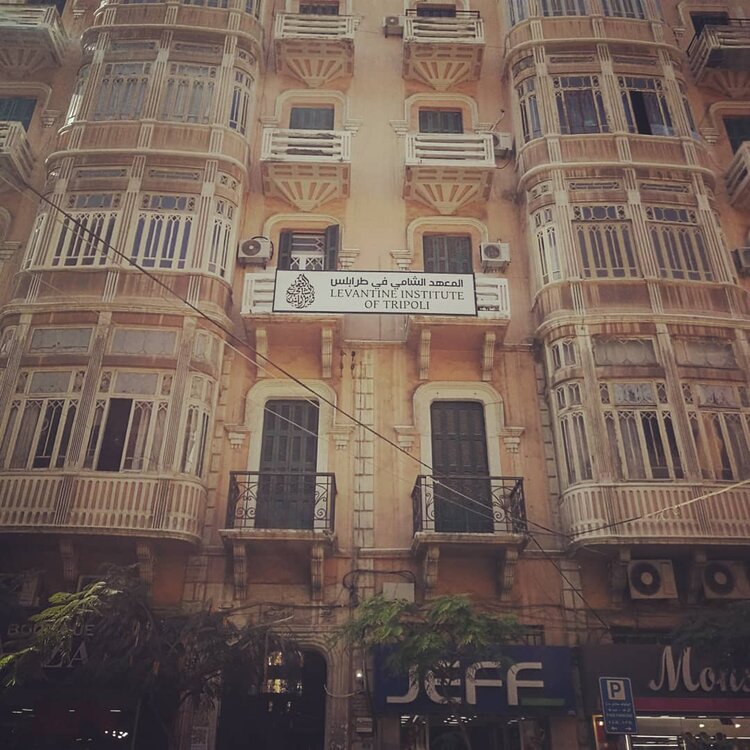 Evening time arrivals in Lebanon
When landing in Beirut International Airport evening time, if you wish to find accommodation in Beirut for the night (hotel/hostel/Airbnb), here are a few useful websites below.
Just grab a cab exiting the airport to down town, price should be around 25 US Dollars for the ride.
Day time arrivals in Lebanon
Take a cab to Martyr's Square in Beirut. A Connex bus departs to Tripoli every 30mn, Wi-Fi is available on board. Once arrived at the final destination of the bus, Sahet el Nour, take a taxi to ''Azmi street'' facing Naji Center. The LEVIT is located right across the center.
It is also possible to walk from Sahet el Noor, or Tall central place (where the Ottoman clock is located) to the LEVIT. From Tall it is a 3 minutes walk and from Sahet el Noor about 7 minutes.
You can find our location on google map:
https://goo.gl/maps/1HDV7k6s4VH2
Please note that our team won't be able to check you into the accommodations in Tripoli after 6PM.