RUMMAN
LEVIT'S CULTURAL CENTER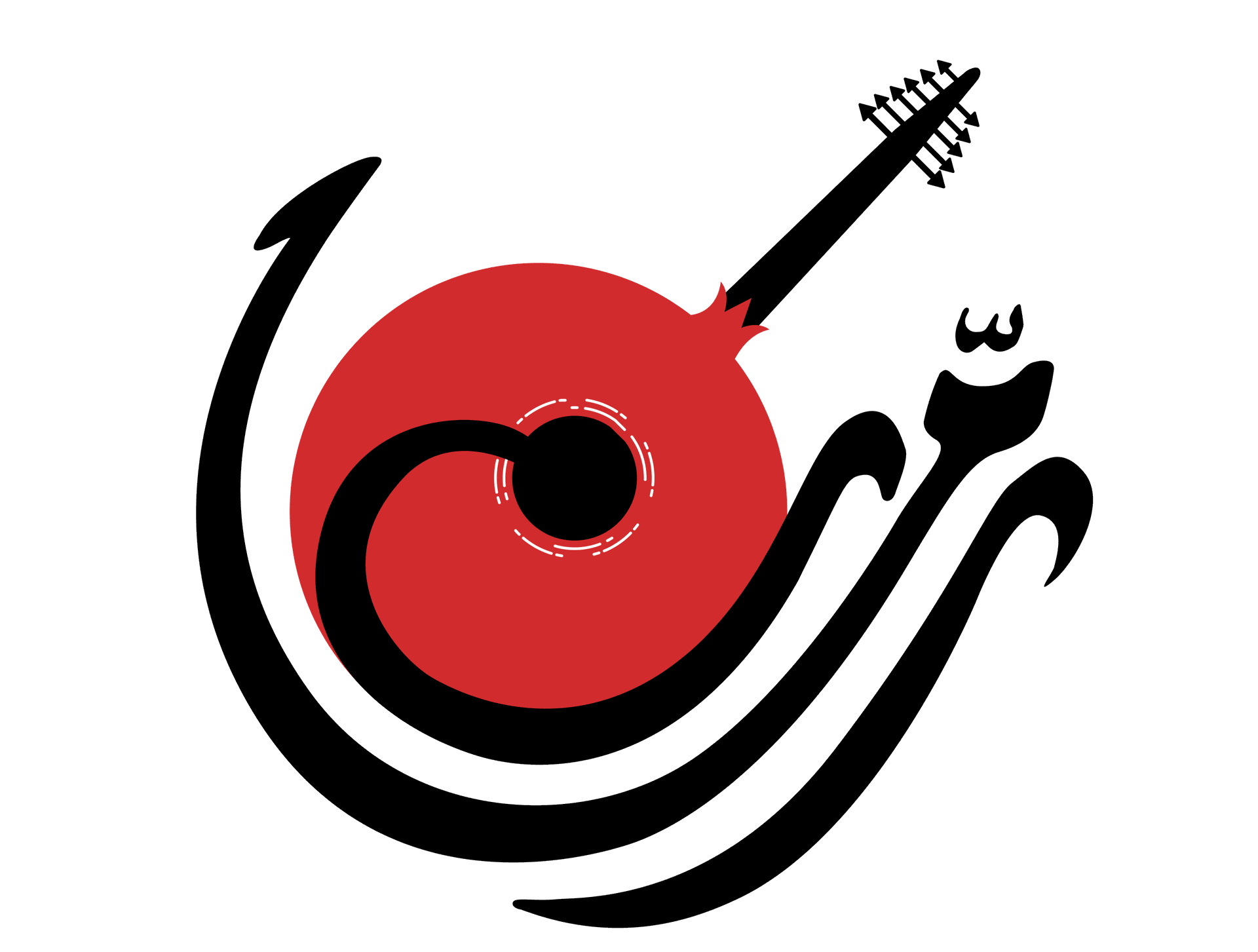 Rumman is our very own little corner at the edge of our beautiful city, a cultural center where likeminded artists can exchange ideas, thoughts and even create art together. El Mina, Tripoli's harbour district, is a prime example of the city's trademark fusion of traditional and modern culture. As such, Rumman is ideally located in the heart of Mina.
A MEETING SPACE FOR ARTISTS AND CREATIVES
Tripoli is a city bursting with cultural diversity. As part of Levantine Institute of Tripoli's commitment to enriching the historical and cultural significance of our beautiful coastal city, we're proud to announce the opening of Rumman.
At Rumman, meet fellow artists, create new music and jam with your band.
You can also take music lessons to grow your talent while meeting fellow musicians and having a bite to eat or a drink.

Rumman is the result of a collaboration between local authorities and the French Embassy in Lebanon as well as Institut Français du Liban et de Tripoli.

STAY UPDATED ON OUR MONTHLY CALENDAR AND EVENTS
Keep an eye out for our monthly calendar, by following us on Facebook and Instagram, where you can find all the details about our upcoming events.
Language Exchanges : Every Monday Evening, Come and enjoy a conversation with individuals from diverse nationalities and backgrounds meeting up to practice and learn each others' native languages and make new acquaintances while playing board games and a round or two of Tawleh (Backgammon).
Movie Nights : Every Wednesday Evening, Spend a movie night with us and watch the best productions and films that the Levant has to offer.
Jam Sessions : Every Thursday evening, the floor is yours, bring your gear and plug your instruments into our mixer. Meet and network with your fellow musicians that are playing the same style and genre of music as you.
Performances : Attend our weekly performances and discover new local talents from North Lebanon.
TAKE MUSIC LESSONS
Rumman offers a wide variety of music lessons, from the classical Guitar / Bass / Violin / Piano and even oriental instruments, such as the Oud, Qanoun, Derbake, Naï and Raf.
REHEARSE IN OUR MUSIC ROOM - FREE FOR ALL
Rumman has a fully equipped music room ready to host any local bands that are looking for a space to practice and rehearse their music.
The room is equipped with a mixer, microphones, 2 Yamaha speakers and a subwoofer.
Stands and technical assistance are available should you need them.
There's no fee for the practice room, all bands are welcome to come practice for free.
For bookings, send us an email at rumman@levantineonline.com or give us a call +961 76 909 682.