An Immersive Experience
Much more than just Arabic classes, your stay at the LEVIT will guarantee your immersion in Lebanon's culture, traditions and history.
Presentations, Talks and Events
Monthly talks and events discussing Tripoli, its rich history and its norms, traditions and culture.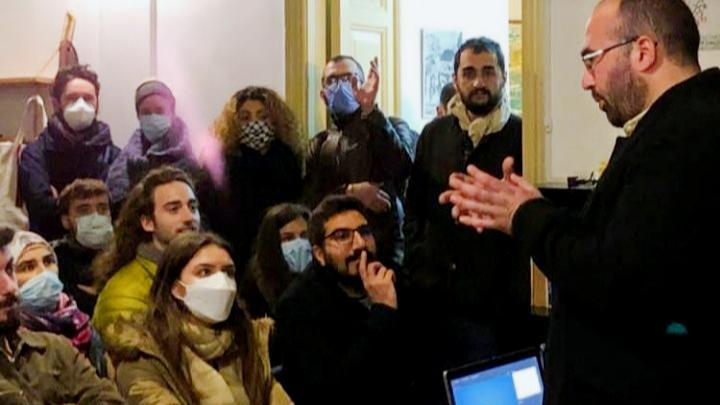 Presenting Tripoli's Architecture & History - By Bassam Zawdeh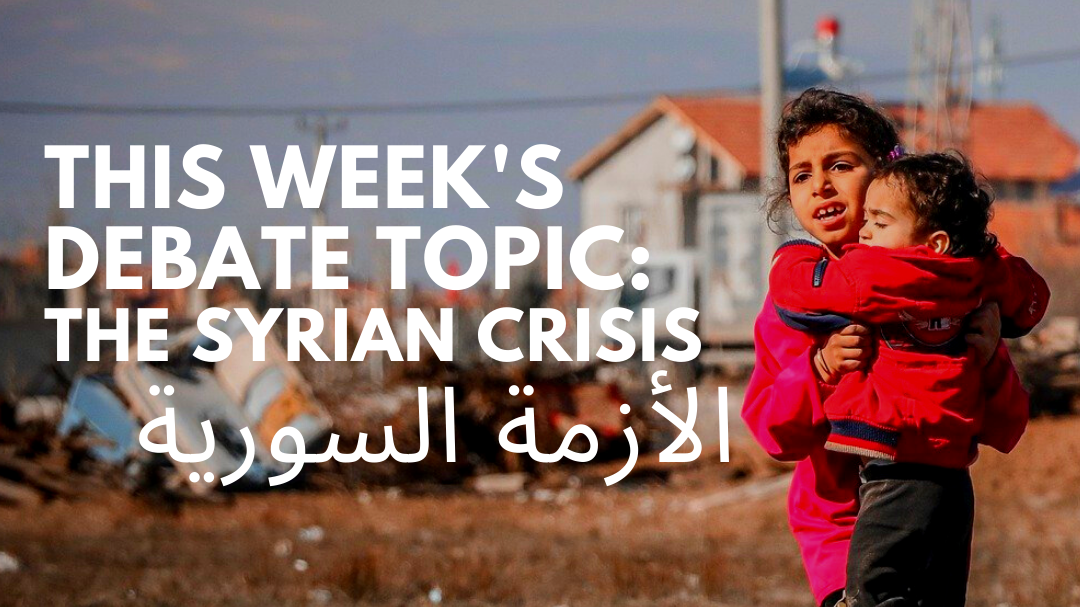 Weekly Debates
Weekly debates on some of the most controversial topics such as the Syrian Crisis, The Lebanese Revolution and the Arab Spring.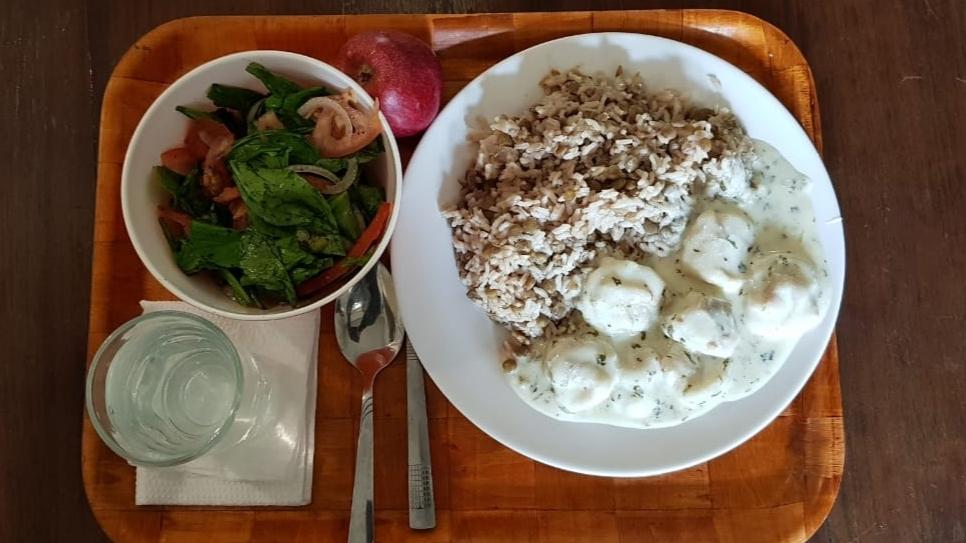 Weekly Lunches & Cooking Classes
you'll get the chance to try out and even learn how to cook a new traditional Lebanese lunch every week.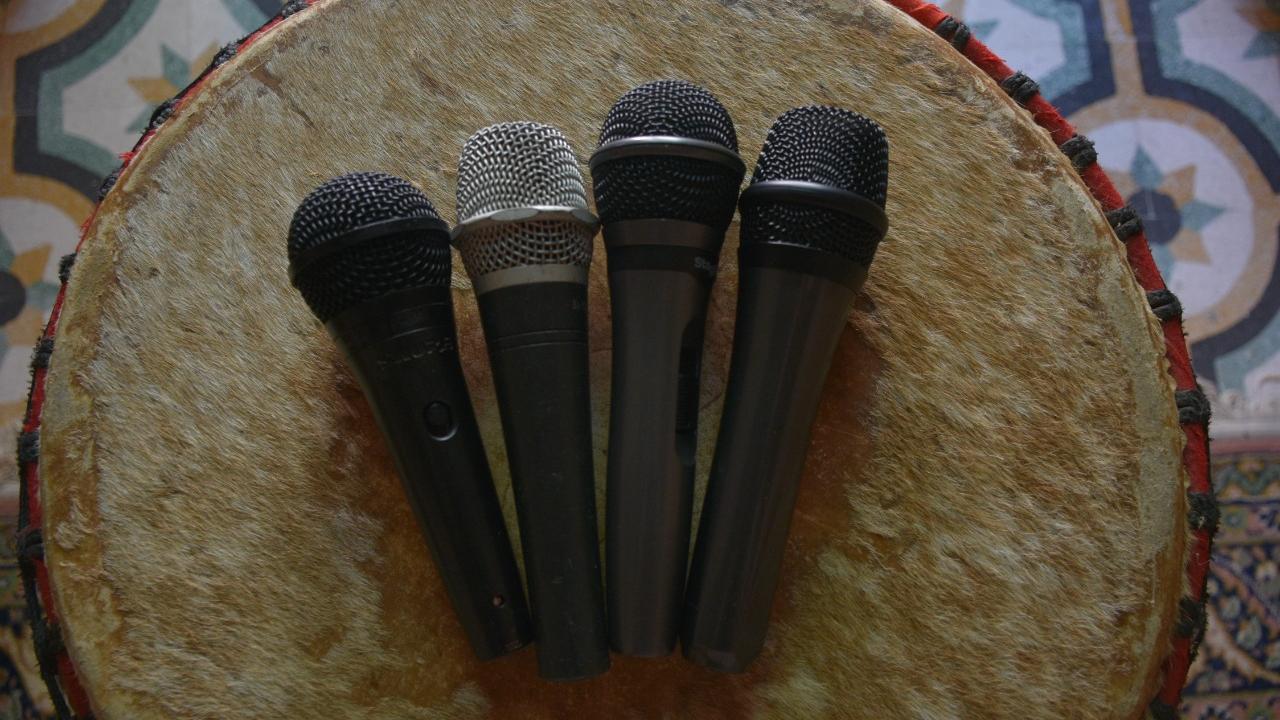 Weekly Music Classes
Learn a few Levantine songs that will help you get more in touch with Levantine traditions and culture at the LEVIT's cultural center, Rumman.

What are you waiting for?
Join Our Classes and Start Learning Arabic Today.