Begin Your Journey To Arabic Fluency
With Our Immersive Experience, Available in Modern Standard Arabic and Levantine Dialect
Register below for our classes in the gorgeous cities of Beirut and Tripoli, Lebanon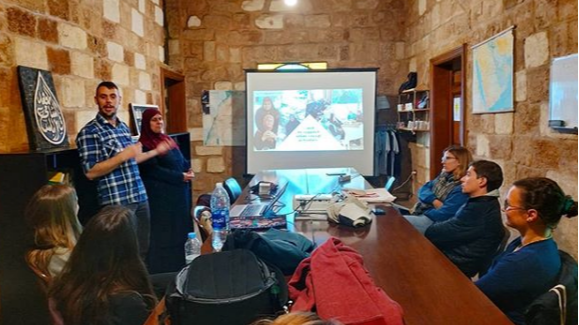 MSA or Levantine Immersion?
Your experience at the LEVIT is highly customizable and personalized.
Choose your program of choice below.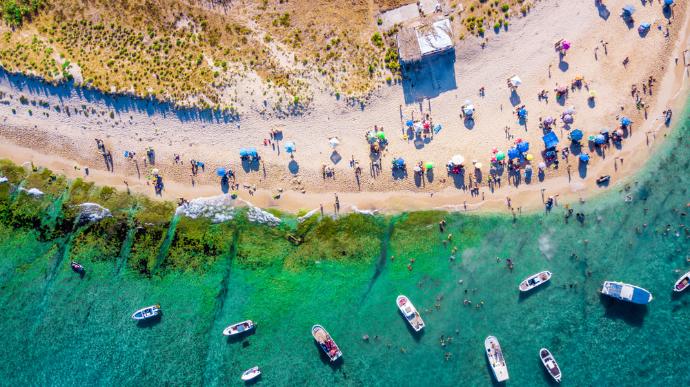 Why Lebanon?
Lebanon is filled to the brim with historical landmarks, rich, authentic and diverse souks, delicious street food vendors, fine dining restaurants and gorgeous beaches.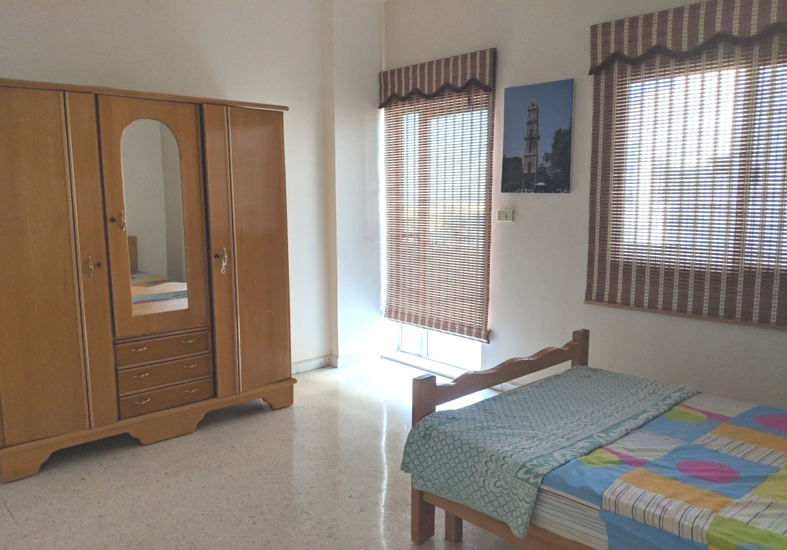 Accommodations Available In Tripoli
We provide all of our Levantine Institute of Tripoli students with accommodations should they need them. The apartments are fully furnished and located in the heart of the city and at a walking distance from everything you might need in Tripoli.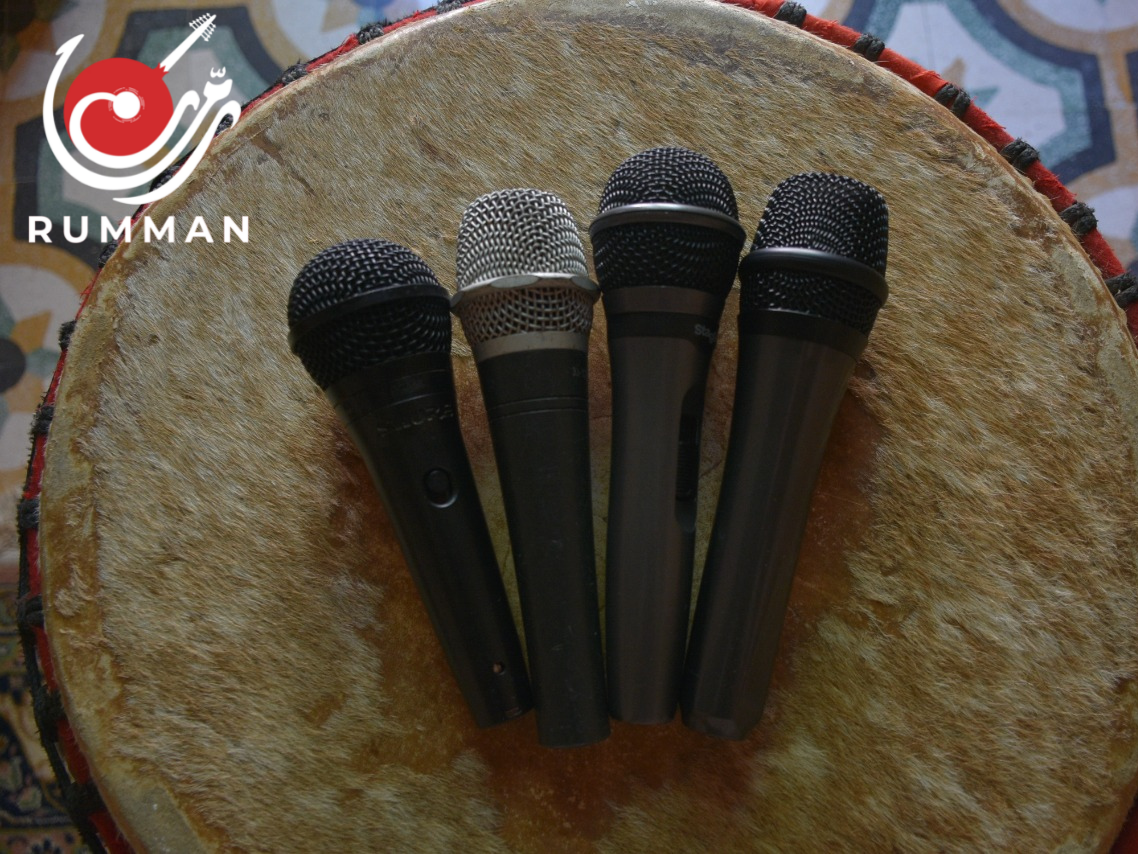 Visit Our Cultural Center - Rumman
Rumman is our very own little corner at the edge of our beautiful city, a cultural center where likeminded artists can exchange ideas, thoughts and even create art together.