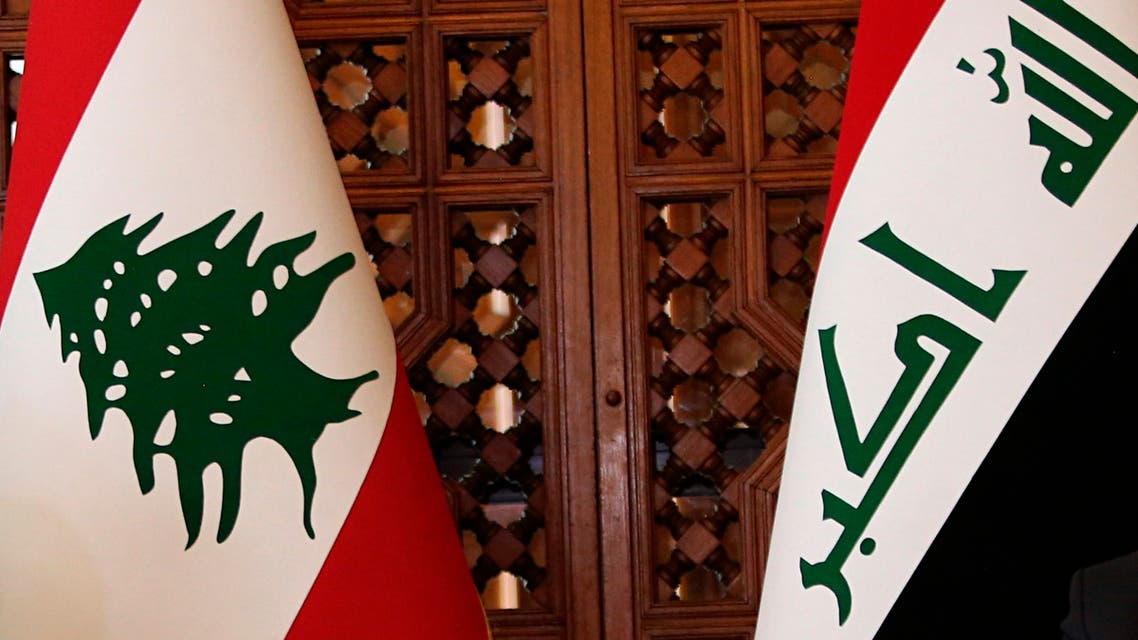 Levantine Press Review - Episode 17 - Week of 29 November
Improve Your Lebanese Arabic With Our Press Reviews.

- 5 News Articles Translated Into Beginner-friendly Lebanese Arabic.
- A List Of Keywords For Each Paragraph
- Follow Along Using Our Recorded Audio

Check out our first three episodes for FREE.
Article 1 : Hundreds' of fake Lebanese degrees sold to Iraqis, including MPs

Article 2 : Israel-Palestine: How food became a target of colonial conquest

Article 3 : Lebanon Announces $13mn Plan To Restore Heritage Buildings Destroyed In Beirut Blasts

Article 4 : UAE, Israel to develop unmanned military, commercial vessels

Article 5 : Doctors fear 'surge in deaths' after Lebanon lifts drug subsidies