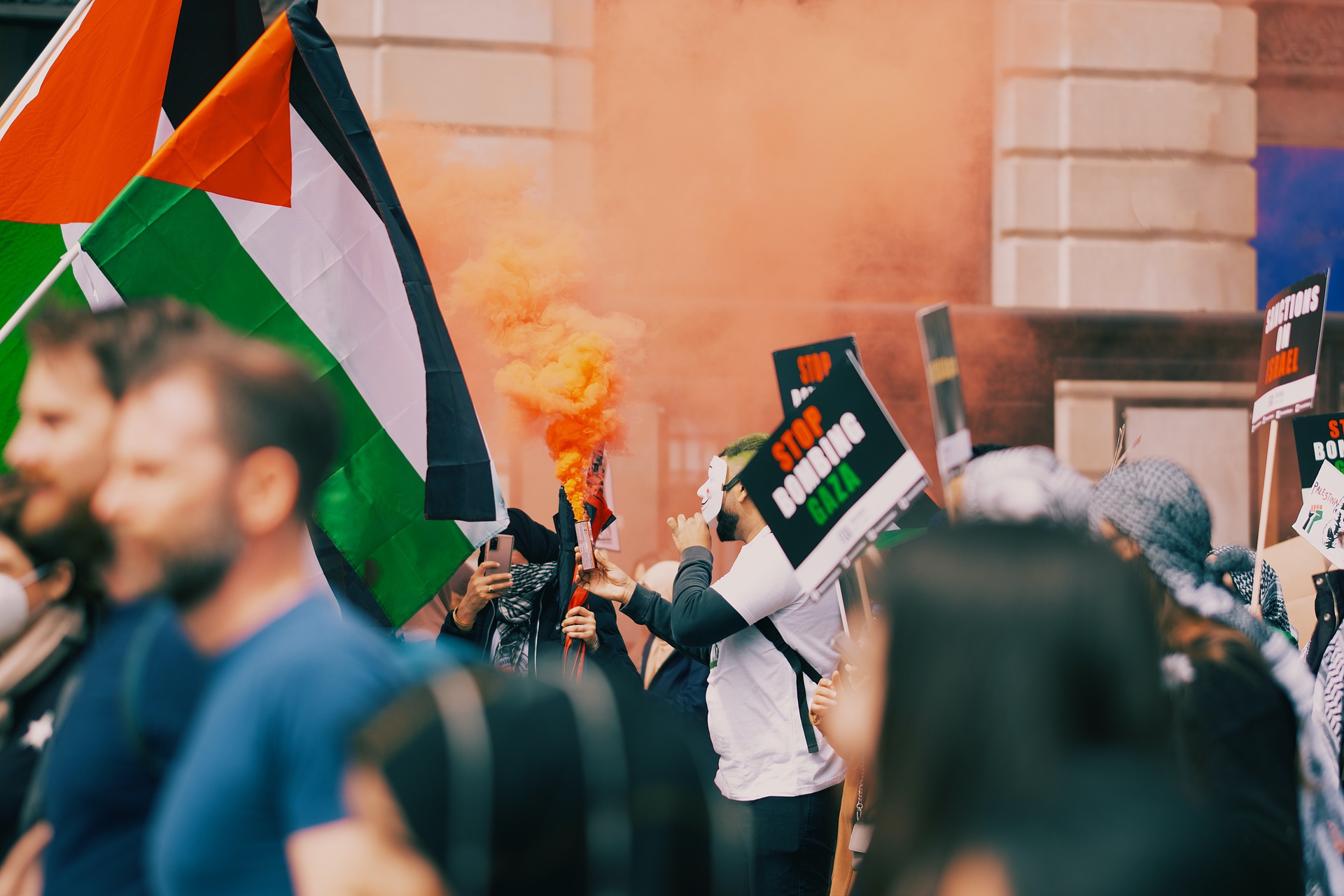 Levantine Press Review - Episode 2 - Week of May 31st
Improve Your Lebanese Arabic With Our Press Reviews.

- 5 News Articles Translated Into Beginner-friendly Lebanese Arabic.
- A List Of Keywords For Each Paragraph
- Follow Along Using Our Recorded Audio

Check out our first three episodes for FREE.
Article 1 : According to the UN, Israel's air strikes on Gaza could constitute war crimes

Article 2 : Migrant workers hit by Lebanon crises, UN warns

Article 3 : Pfizer and AstraZeneca vaccines effective against the Indian COVID variant

Article 4 : Salameh faces new corruption allegations in France

Article 5: NAFAS program helps Lebanon's creatives take up arts residences in France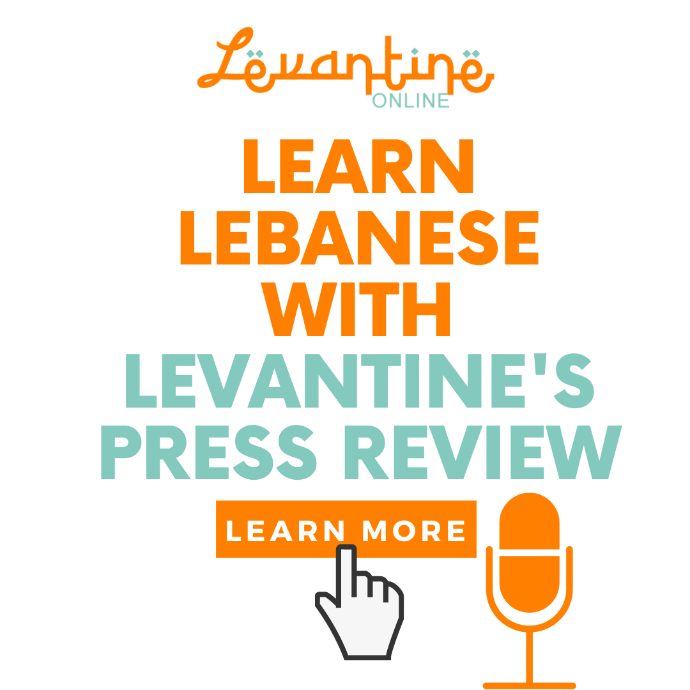 Improve Your Lebanese With Our Weekly Press Review
Featuring fully voiced news articles translated into Beginner-friendly Lebanese Arabic.
Check out the first three episodes for FREE
A New Episode Every Week, For 4.50 € / Month.